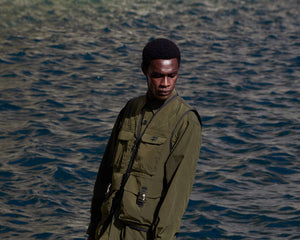 OUR STORY
A pioneering spirit
Our mission is to grant techwear a new spirit: bolder, brighter, and yes, more beautiful. Starting from a legacy of over 35 years – since 1986 we have been designing and crafting military uniforms and workwear – and taking it further, we create casualwear pieces as authentic as they are unexpected. A perfect match between technicality, experimentation and boundless creativity. The result is iconic, premium-quality garments that meet the highest standards in materials and craftmanship, and exude a forward-thinking, untamed spirit made for the brave.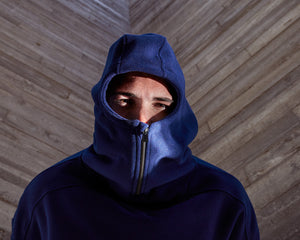 A new take on techwear
BRVN takes the tactical prowess and rugged resistance of military uniforms and technical workwear and turns it into expertly crafted, design-led, highly durable urban techwear.
With bold designs and trendsetting pieces, we celebrate the fearless at heart who dare to be authentically and unapologetically themselves and gear them up to withstand the challenges of modern life.
Besides making a lasting statement, our pieces also generate a positive impact in the world. Using certified, sustainably sourced materials and manufacturing them on a small-scale, we commit to leaving the smallest ecological footprint while creating premium garments of the highest quality.